Recent News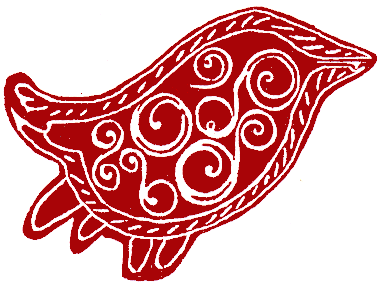 Founded in 1891, the Cork Historical & Archaeological Society is one of the oldest local interest societies in Ireland.
CHAS has published a CHAS journal every year since its foundation as well as a full index of the journal. The society also runs a series of events including winter lectures and summer outings. In this way, the study and record of history and archaeology of Cork is fully served by the voluntary efforts of CHAS members.
Join Us!
Subscribe and come along to our lectures, outings, Christmas lecture and receive a copy of our prestigious journal. Give a membership subscription as a gift: application, complete it and return to the Hon. Treasurer (information on the form).
2020 Application for Membership form
Subscriptions for 2020 are now due:
Individual €35
Student €25
Family €45 (journal will be sent to first named person at same address as the other family members)
Journal
The latest Journal 2019 (Volume 124) is now available.
The table of contents for the issues from 2010 onwards and latest issue can be browsed.
Become a member to receive the Journal – download a subscription form to join.
Search the JCHAS Index (1892-2005) and read articles at Digital JCHAS #digitalJCHAS
JCHAS: volumes sought
As the Digital JCHAS project proceeds it has been found that the Society's set of Journals is not complete. So that the Society will have a full historic set of back issues, the following volumes are sought for donation:
1898 – Vol. 4, No. 38, April-June
1905 – Vol. 11, No. 66, April-June
1905 – Vol. 11, No. 67, July–September
1913 – Vol. 19, No. 97, January-March
1921 – Vol. 27, Nos 125-126, Jan-Jun and Jul-Dec (whole year) – this has been kindly donated by one of our members!
1932 – Vol. 37, No. 146, Jul-Dec
1936 – Vol. 41, No. 153, Jul-Dec
If anyone wishes to donate volumes, please use the contact form to make arrangements. All donations to the Society will be acknowledged.
This article is copyright © CHAS 2020