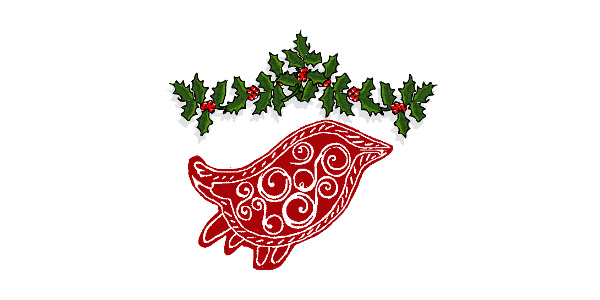 The CHAS Christmas Event will take place on Wednesday 14th December 2022 at 7pm in the Dora Allman Room, Student Hub, UCC
This event is a social reception, with finger food and wine, followed by a short talk entitled 'Yuletide at Her Majesty's Pleasure?' by Dr Ciarán Dawson, Ionad na Gaeilge Labhartha, UCC. The event will also include a formal launch for our 2022 Journal.
The cost per person is €15, which will be collected at the door on the night.
Registration of this event is now closed.
This article is copyright © CHAS 2023